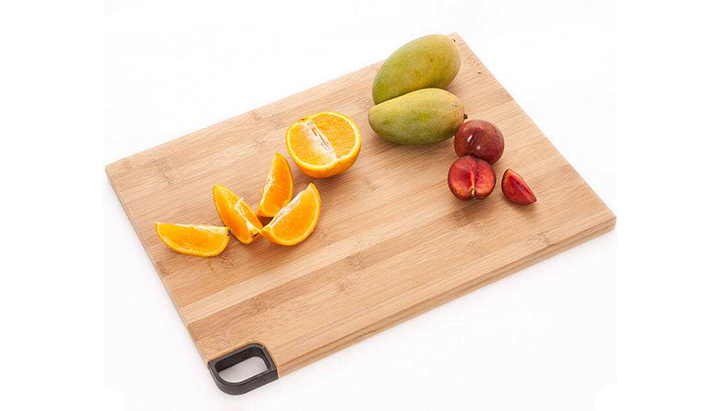 Some Bamboo Products You Must Use!
If you want to decorate your surroundings with the help of naturally made products, you can go for the bamboo product. Bamboo is a multi essential product. It also has many good properties. And it is eco friendly too. Bamboo is made up of different heavy metals like arsenic, copper, nickel, chromium, etc. It is used to make furniture for your home. You can make a bed, tables, chairs, doors, windows, etc., by using bamboo. You also make a Bamboo Bathtub Caddy Tray of bamboo for furnishing better to your bathroom.
By using it, you can feel a luxurious shower to relax your body. With the help of it, you can organize your bathroom. The bamboo caddy tray helps to kill bacteria because bamboo has an antibacterial property. You can also put some of your important things into the bamboo caddy tray like your favorite book, laptop, phone, candles, newspaper, etc., and can enjoy your bath.
You can also use a Bamboo Board as your cutting board. It is also an environmentally friendly product. It is made up of some hard grass of bamboo, and it is long-lasting than your plastic cutting board. It absorbs more water than your other wood cutting board. Using the bamboo cutting board will be the best option for you because it helps to kill bacteria.
Benefits Of Bamboo Cutting Board:
• It is renewable.
• It is more durable than any other cutting board.
• It is a water resistance product.
• It is healthier than other wooden cutting boards.
• It is easy to maintain.
Another product which is made from a bamboo tree is a part of business charcoal. It is made by burning bamboo pieces from 800°c to 1200°c.
Uses Of Bamboo Charcoal:
You can use bamboo charcoal as soap, as a mask, as a face wash, and whiten your teeth.
Benefits Of Bamboo Charcoal:
• Activated bamboo charcoal can help to improve your kidney health.
• It helps to prevent intestinal gas.
• It helps to filter water from dirty pollutants.
• It helps to keep your skin, hair pollution-free.
• It helps to maintain your oral health.
And for further information, you can visit https://www.youthbamboo.com/